We can offer various animations on insects depending on the target public.
General themes are adaptable to every public but the offer change.
We offer special prices for schools. Come discover our educative and creative activities specially built to develop an analytic spirit and empathy.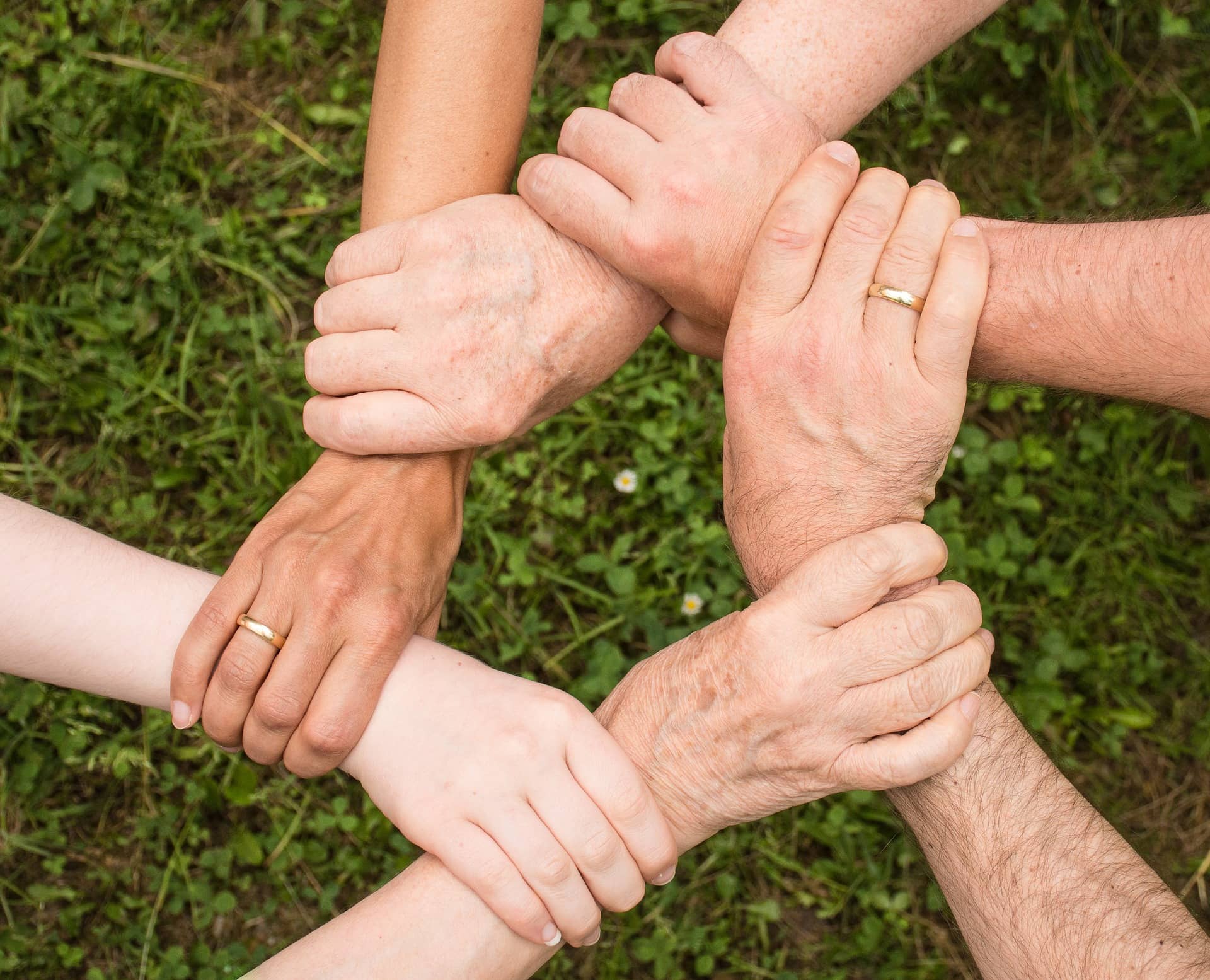 Our team building activities are innovative and different ! Our offer is committed, resourceful and fun and link us with the nature.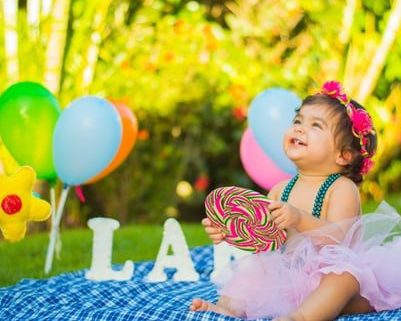 A birthday party ? A party for your kids coming ? Offer them an original theme!
You are a recreation center, an association, a collectivity or other? You want a tailor-made offer ?
Please contact us for a special quote.