Wake up to nature and discover the fascinating world of insects.
Creative and innovative activities that arouse enthusiasm, accompany to a direct experience and anchor learning.
It's simple, we travel everywhere in the Bordeaux area. Our main action radius is 30 km around Bordeaux. Between 30 km and 50 km we add a supplement for travel. Above this radius, please contact us to have more information.
Our animations are built for kids from 5 to 14 years old. We are able to adapt our activities and our language to different ages.
Progress: We offer punctual animations from 1h30 to 3h. Depending on the class size, one or two animators will be there. We can also build longer projects and propose custom themes on demand. We stay adaptable to follow the schools program and teacher's needs.
We have a beautiful naturalist collection that will amaze the children during our animations. We rely on pedagogical boards, designed by ourselves, as well as on multimedia to illustrate our remarks. During the establishment of breeding in class, we provide the necessary equipment for breeding but also for the observation of insects (clamps, magnifying glasses, notebooks). When it comes to creative workshops, we make every effort to use recycled materials as much as possible.
You are a bilingual school ? In an international section ? Fourmidables can offer you the option to perform these animations in English or Spanish !
Our workshops are built on the foundations of the method "Éveil et Nature": benevolence, enthusiasm, action and simplicity.
We take care to make the child actor of the activity. We take him to observe, experiment and question himself. There is no question of making long speeches, the action maintains enthusiasm and it is when the child is motivated that he builds solid knowledge and adaptable skills. Moreover, action is the natural way of learning and discovering the world.
Through our activities we seek to develop the spirit of analysis, creativity and empathy. We want to introduce children to the scientific process in a fun and educational way and to an eco-responsible and nature protection approach.
Our workshops help children to discover the Biodiversity. Our goal is to arouse curiosity and learn to observe nature to make you want to preserve it. The disappearance of insects is approached optimistically: we reflect together on the solutions that we can put in place and we turn it into action: construction, design and decoration of objects in relation to the theme.
Themed activities for all ages (adapted to the age of the audience)
Six legs, an external skeleton, antennas … How to distinguish insects among arthropods (these small animals with articulated feet)? What is their way of life? How are they moving? What is their life cycle? What are their defenses (camouflage, noise, …)? Through games, experience and teamwork, students will be able to identify and classify multiple insects. Demystify this unloved, forgotten, but oh so exciting group!
Duration 1h30
Our educational collection will allow children to travel around the world to discover the incredible beauty of the insect world. The children will marvel at the richness and the biodiversity, they will discover the big families of insects, their secrets, as well as the beauty of the ecosystems where they live. At the end of the workshop a surprise is reserved for children.
Duration 1h30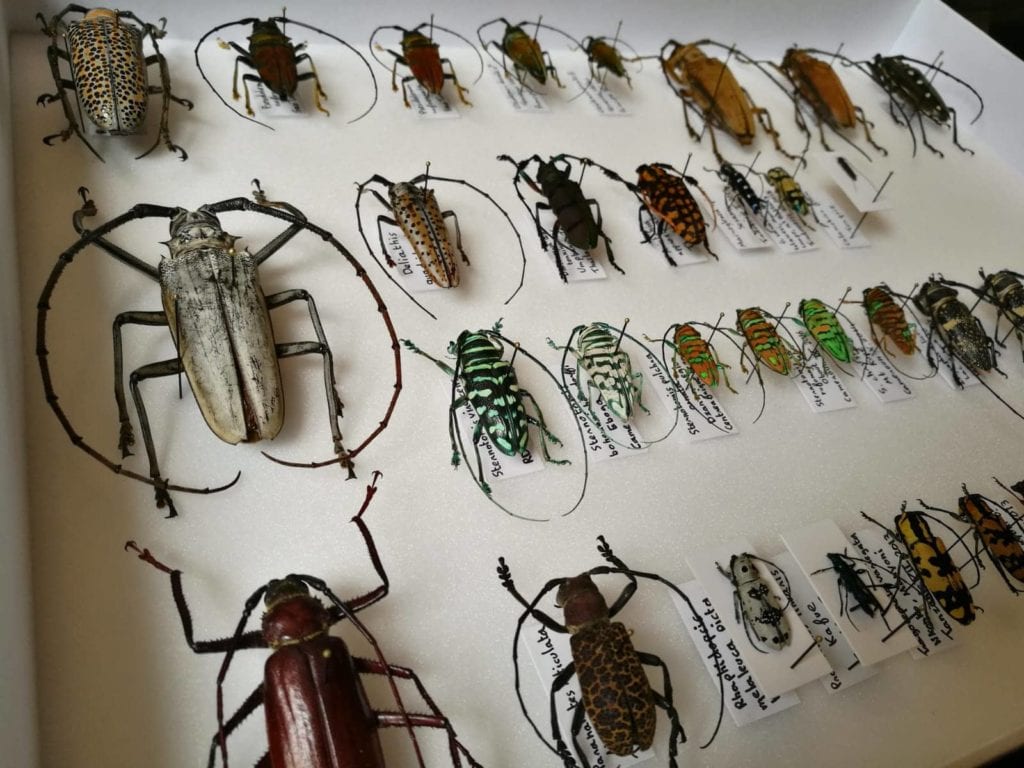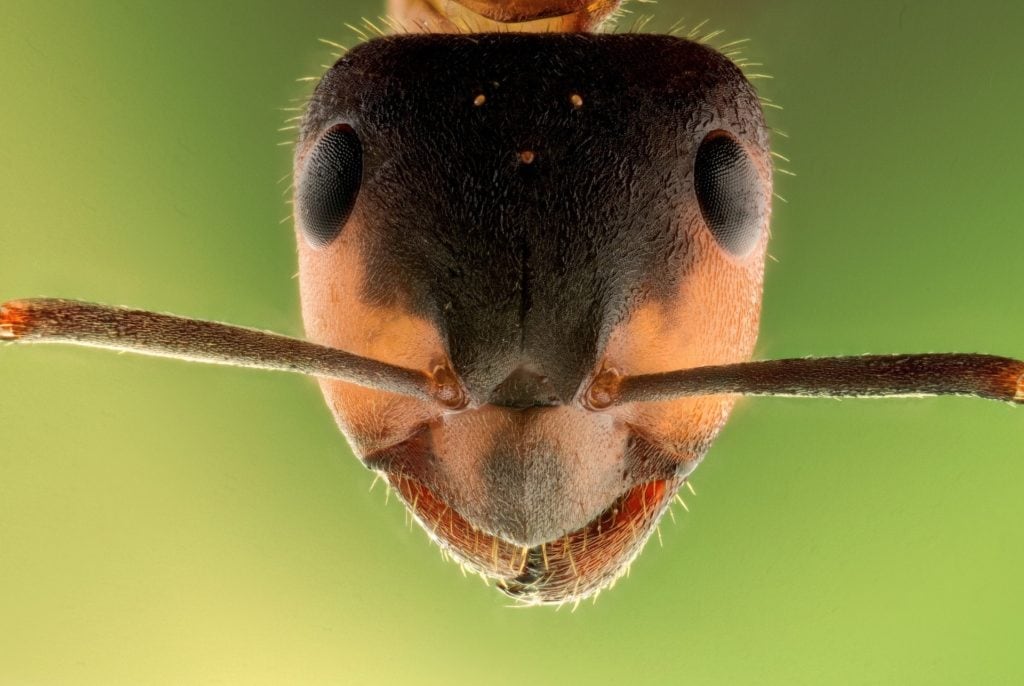 Ants live on Earth since 120 million years! They are adapted to all environments, from the coldest to the warmest, from the snow to the desert. They survived all the cataclysms, even those that killed the dinosaurs. If extraterrestrials landed, they could consider them as the dominant species! Various games and experiences, as well as the observation of a real anthill, will accompany the children to discover the great history of the ants, their extraordinary physical capacities and their collective behaviors.
The ant workshop can be adapted to any age: from the life cycle to the genetics, many fields are to exploit with these amazing animals!
Duration 1h30 to 3h
4. From the chrysalis to the butterfly.
Young and old, we are all fascinated by the beauty of these fragile animals, giving an impression of freedom and vulnerability. Butterflies do not have an easy life: predation, hostile weather and metamorphosis make them true fighters. At the end of this session, the butterflies will no longer have any secrets for you and your students: you will be able to distinguish a butterfly from the rest of the insects, to know its four stages of life and its needs as well as to distinguish butterflies and moths.
Duration 1h30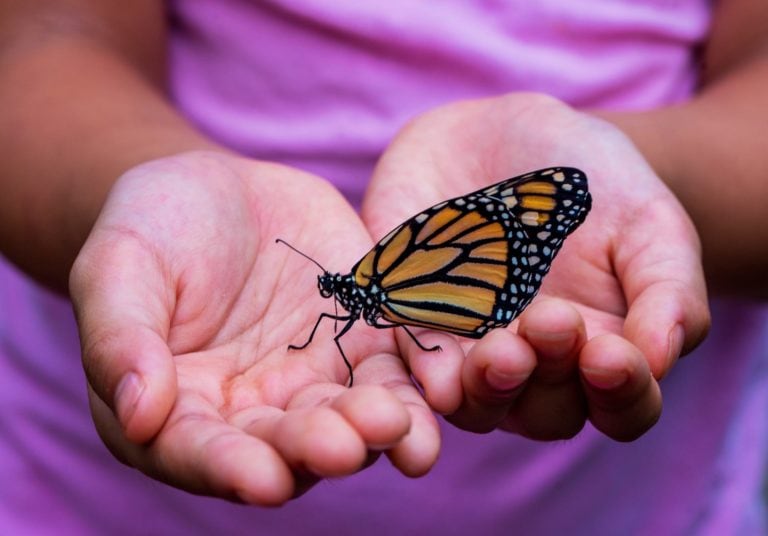 5. The great awakening of nature.
As spring sets in, the first butterflies emerge, ants and bees come out foraging. It is therefore time to prepare his bag of entomologist and go explore our gardens. During this field trip, children will learn how to observe and respect nature, use an identification guide and make an inventory of insects. This field trip will also be an opportunity to introduce small explorers to participatory science.
Duration 3h
Workshop available from April.
6. Disappearance of insects: Is it serious Doctor ?
Invasive species, pesticides, fragmentation of habitats … There are many causes of the disappearance of insects. The goal of this workshop is to make children aware of the importance of insects for the Planet but also in our lives. During the session the children will give their ideas to help insects and they will make one of these solutions to give them a boost!
(Construction of an insect hotel, ladybird hut, shelter for solitary bees, seed bombs or planting honey flowers).
Duration 3h
7. Bzzz, Bzzzzz, bzz, bzzz ! Insects communicate, that's for sure, but how ?
The dance of bees, the song of cicadas, the smells of butterflies, the "kisses" of ants … Communicating is vital to survive and reproduce for insects, which use their senses to perceive the environment and their congeners. This workshop will be an opportunity to discover through games the fascinating means of communication that these animals have developed, learn to identify certain songs of insects and think about experiments that we can achieve to highlight them.
Duration 1h30 to 2h
8. Pollinating insects: who are they ?
If everyone knows the role played by the honey bee, wild bees and other pollinators often remain forgotten. It is true that honey bees are fascinating creatures. They have an incredible social structure, they play an important role in the pollination of many food plants and the honey is delicious. But thousands of other species of wild bees exist and prove to be equally incredible. This workshop will be an opportunity to discover the world of bees, wild and domestic, to unveil the true heroes of pollination.
Duration 1h30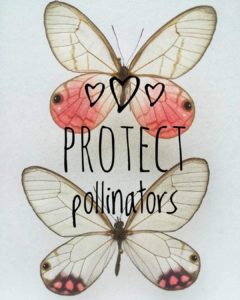 Themed animations from 10 years old
9. Invasive/alien species and their superpowers.
Introduced by man, these species are today one of the first causes of the disappearance of insects. But who are they? These are super bugs more powerful than others. When introduced out of their natural habitat, they invade the environment causing terrible ecological damage. Ant of Argentina, Asian hornet, butterfly of the palm tree, diabolical bug … many are the examples which one finds just on French territory. The goal is to make children aware of these species, this workshop allows us to acquire the concept of invasive species, to understand the reason for their success and we will think together about the solutions we could put in place to reduce their impact.
Duration 1h
10. Antibiotics, it's entomological !
What if I told you that modern humans have more in common with certain species of ants than with our closest relatives chimpanzees? During this workshop we will unveil why ants amaze the researchers a little more each day. This session will be an opportunity to introduce children to the scientific process: to question their environment and organize themselves to find answers. The sciences thus make it possible to develop their sense of observation and their capacity for wonder.
Duration 1h30
11. Insect research: what's the point?
During our years working in research laboratories we often had to answer this question. If for us the answer is obvious, we realized that this is a big mystery for most people. The world of research is still unknown by many of us and that is why we propose this workshop where you can discover why we study insects, what does it teach us, what is life in a laboratory, etc. At the same time, we want to break the myths surrounding science. We believe that the insane, isolated and gifted scientist's vision is outdated and we want to demonstrate that science is accessible and practicable by all.
Duration 1h30
12. Insects: a success of evolution.
We are exploring the trail of living witnesses to Earth's evolutionary history and the last sanctuaries of life as they were before the appearance of man. During this trip you will discover more amazing insects than others and you will learn more about their origins, their interactions and the adaptive mechanisms that they had to develop to survive. These beautiful and fascinating stories also testify to the fragility of these precious relics and the need to protect them.
Duration 1h
From 70€/h*
*For an average class of 30 students and for an intervention performed by two animators.
Fourmidables® also offers thematic exhibitions designed on request.
Do not hesitate to contact us to tell us about your project